ARGENTINEAN import Patricio Perez will finally make his home debut on Saturday when Central Coast Mariners face down North Queensland Fury brimming with confidence.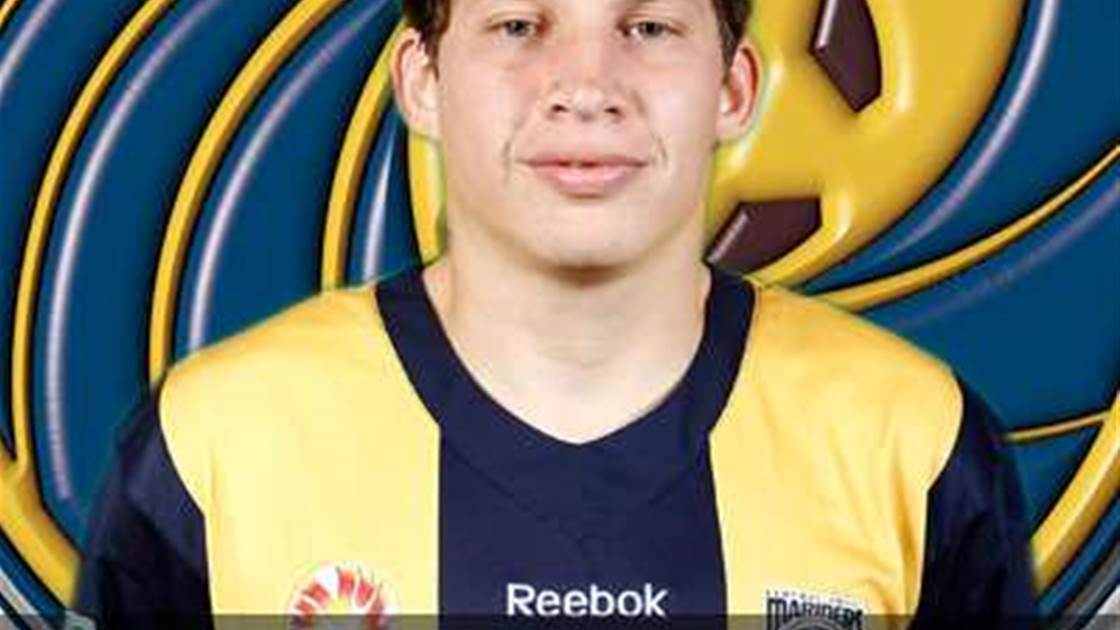 After suspension and injury delayed his Bluetongue bow, Mariners fans will get the chance to seethe import in action, after the playmaker put in a solid performance against Gold Coast United.
 
"It's been a long time coming and the supporters have been patient waiting for him to get on the field to make his home debut," Arnold said.
 
"He put in a good shift against the Gold Coast and I think he was a bit short of a gallop.
 
"He has a totally different style of play to the Australian way of playing. When we first win the ball in transition we play him directly in so he can make the difference.
 
"I know he is extremely looking forward to the game, we've worked a lot in fitting him into our style of play and hopefully it all comes together on Saturday night."
Arnold will also welcome back midfielder Oliver Bozanic from international duty. The former Reading man represented the Qantas Olyroos during their Four Nations campaign in Vietnam and will be an important component for Saturday night's match.
 
"We missed him against the Gold Coast on the left hand side so hopefully we will be at full strength on Saturday," Arnold said.
 
The game will be the Mariners last appearance at home for seven weeks as Gosford City Council prepares a complete returfing of the pitch.
With a bye and FIFA international break looming as well, Arnold knows how important Saturday night's home clash will before an extended period on the road.
 
"It's what we have spoken about before the competition started that we have to win our home games," he said.
 
"If we can get three points on Saturday it will keep us up the ladder after we have our next bye, we then have a tough road with five games away from home before we come back and get onto the new pitch at Bluetongue.
 
"Hopefully a few people will turn up and see the new Mariners style of play, the supporters will be our 12th man."
 
North Queensland are currently enduring a tough period on the road with three away games in a row. Franz Straka's men will be lining up without Captain Ufuk Talay who is still serving a two match suspension and his absence will be blow to the Fury chances.
 
Arnold added: "Ufuk is a good player, he adds a lot of experience to a young side, he's a ball player plus he takes all their set-pieces so he will be a loss for them."